With great excitement, OnStage Uxbridge announces its 2015-2016 season!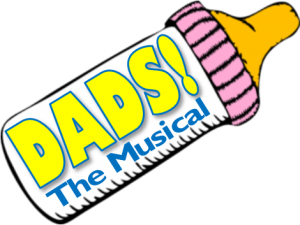 DADS! THE MUSICAL (October 2015)
An award-winning Canadian musical comedy by Robert More and Tom Doyle
"Wonderfully warm, wonderfully wise, wonderfully witty!" – CBC Radio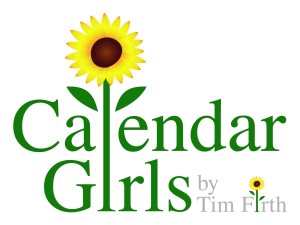 CALENDAR GIRLS (November 2015)
A naked comedy by Tim Firth
"Dazzlingly funny, shamelessly sentimental and utterly captivating…" – The Spectator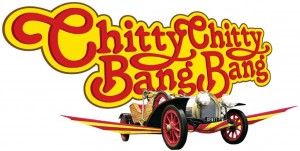 CHITTY CHITTY BANG BANG (January 2016)
Music and Lyrics by Richard M. Sherman and Robert B. Sherman. Adapted for the Stage by Jeremy Sams.
"A marvel of stage magic!" – The Australian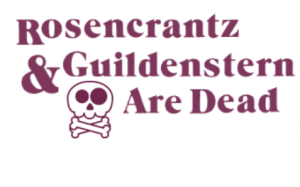 ROSENCRANTZ & GUILDENSTERN ARE DEAD (April 2016)
An absurdist comedy by Tom Stoppard
"Very funny, very brilliant, very chilling…" – The New York Times
Season Tickets on sale beginning April 2nd at our final production of this season, Agatha Christie's "And Then There Were None"!