We have an exciting, fresh line-up of plays and musicals for the new season and we just couldn't wait to share it with you! More information on purchasing Season Tickets will be coming in the next week, so stay tuned!
2014/15 Season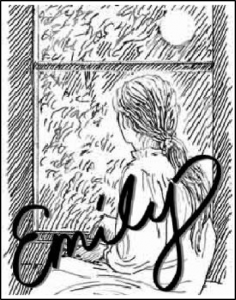 EMILY: THE MUSICAL (October 2014)
Written by Richard Ouzounian and Marek Norman
Directed by Conrad Boyce

Based on the beloved 'Emily' series by L.M. Montgomery, this heartwarming musical tells the story of Emily Byrd Starr, recently orphaned, who is sent to live with her stern aunt Elizabeth Murray, her loving aunt Laura and her whimsical cousin Jimmy. She makes friends and enemies among the children in her new community and uses all her adventures as a catalyst for her burgeoning writing career.
Romance and mystery take the stage too — so book your seat and let our talented cast take you back to a time of simple joys.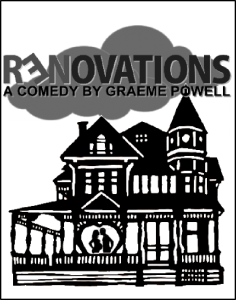 RENOVATIONS: A COMEDY (November 2014)
Written by Graeme Powell
Directed by Annette Stokes & Michael Serres

'Renovations' is the story of Brent and Jenny, a young couple in the midst of renovating an old Victorian house in a small southern Ontario town. On the surface, all seems well…they are still madly in love, Jenny's dad is lending a much needed hand, and they are meeting the neighbours. But there are cracks in more than just the plaster. Soon, both the past and the future begin to exert more and more pressure. Is the foundation strong enough to withstand the weight?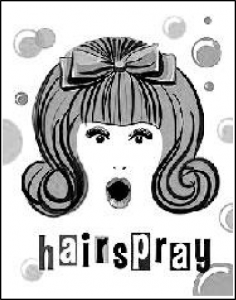 HAIRSPRAY: THE MUSICAL (January 2015)
Written by Marc Shaiman, Scott Wittman,  Mark O'Donnell and Thomas Meehan
Directed by Cathy Christoff

The 1950's are out and change is in the air! HAIRSPRAY, winner of 8 Tony Awards including Best Musical, is a family-friendly musical piled bouffant high with laughter, romance, and deliriously tuneful songs. It's 1962 inBaltimore, and the lovable plus-size teen Tracy Turnblad has only one desire– to dance on the popular Corny Collins Show. When her dream comes true,Tracy is transformed from social outcast to sudden star. She must use hernewfound power to de-throne the reigning Teen Queen, win the affections of heartthrob Link Larkin, and integrate a TV network – all without denting her 'do!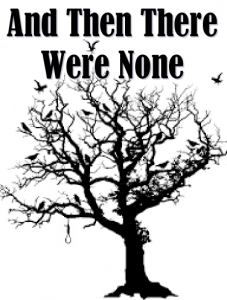 AND THEN THERE WERE NONE (April 2015)
Written by Agatha Christie
Directed by Samantha Smilovic

Another enduring classic mystery from the pen of the inimitable Agatha Christie! On an island off the coast of Devon, ten diverse travellers have been led to a secluded vacation home. When the host fails to appear and someone is killed, the guests quickly realize their trip will be far from relaxed. The race is on to determine the identity of the murderer before no one remains.